About Jeanine
Searching for Proven Team Strategies from a Conflict Engagement Specialist?
About Jeanine
Jeanine Hull is a conflict engagement specialist offering workplace training to non-profit and corporate enterprises across the United States.
With over four decades of experience in corporate law and litigation, Jeanine is well-versed in large, full-scale disputes. As Assistant General Counsel for a Fortune 300 company and counsel to numerous start-up companies, Jeanine regularly mediated complex personnel differences from the entry to executive levels. She's also handled contractual disputes with clients, suppliers, and other companies.
Recently retired from practicing law, Jeanine Hull is a certified Conflict Transformation mediator, conflict engagement coach, and public speaker. She has conducted seminars and workshops on understanding and transforming conflict in everyday life since 2016.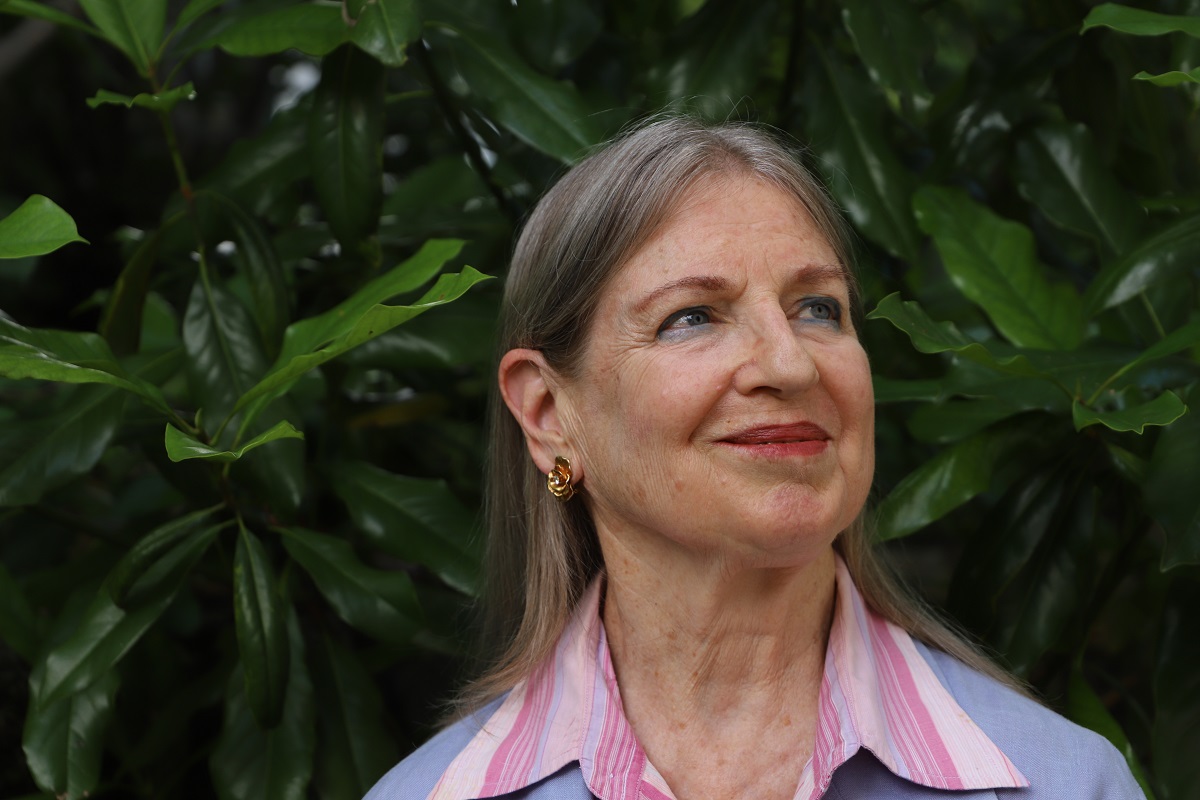 When her office in World Trade Tower 1 and 600 coworkers perished on 9/11, Jeanine realized that she was on the wrong path—one that created winners and losers. She realized her workplace behavior was contrary to her values and that she was part of the problem. Vowing to become part of the solution, she immersed herself in alternatives to litigation such as mediation and restorative justice principles. She delved into the causes of violence and the new discoveries of neuroscience to better understand the causes of conflict, with the goal of reducing the level of anger, conflict, and violence in herself and the world.
After seven years of research and personal work through intensive therapy, Jeanine is confident that conflicts are opportunities for deeper connection with ourselves and others. She embraces conflict for what she can learn from it while not adding to it. Her experience gives her the insights of having "been there," as well as a deep appreciation for engaging conflict productively.
Jeanine is also experienced in resolving conflicts that result from personal issues and individual perspectives. As a wife and mother, she knows the value of mediation in dealing with difficult family situations and strengthening connections and relationships. Jeanine resides in Washington, D.C. with her husband of 30 years, dog, and two cats, as her adult son explores the world.